Hey ladies,
Hope you're enjoying the start of a great Memorial Weekend! And thinking of those who sacrificed who are at the heart of this holiday.
If you get a little down time from BBQing, gardening, parades, and just plain fun, take a look at this week's beauty blogposts from Beauty Blogazons. Never Say Die Beauty's post is at the end, and if you missed it, it introduces Milani's Limited Edition Matte Bronzers that are sold exclusively at Walgreens and on milanicosmetics.com (they're having a 30% off sale on all things Milani through May 30, so now's your chance to stock up!). I love this bronzer, and truth be told, I never used bronzer before I met these two lovelies. Check it out!
Also, if you haven't entered already, please check out the new Giveaway on Never Say Die Beauty! Reviva Labs, the innovative, cruelty-free, natural and vegan product, R&D focused American, affordable skincare company has provided a jar of their Peptides & More Anti-Wrinkle Cream, one of their top-of-the-line products, a $49 value to one lucky winner. I've been using this product for about 6 weeks as either a serum or a lightweight cream, and it is amazing. Definitely a must-have for your skincare arsenal. So click to enter!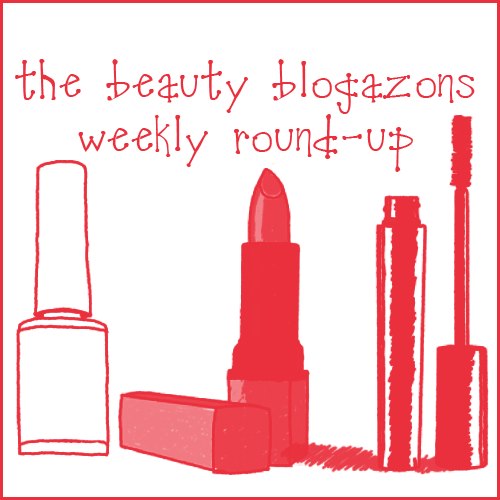 Enjoy your day!
xo Allison