Hey ladies,
Hope you had a good week! We got more snow this week, but maybe it'll start to melt today. As they say, hope "springs" eternal 😉
The Midnight Velvet giveaway of a $50 Gift Certificate that's happening on my blog ends on Monday night at midnight. If you haven't entered yet, I hope you will. Here's the link: MV Giveaway.
If you have some free time this weekend, catch up with what's going on in the beauty world with this week's posts from some of the bloggers in The Beauty Blogazons.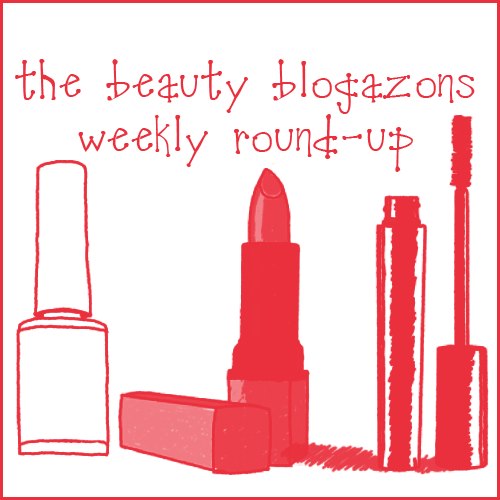 Enjoy your reading and have fun this weekend!
xo Allison