Another week has rolled by, and I still have more holiday shopping to do. How 'bout you?
I stopped by Sephora today because I got the holiday discount, and although I made VIB status a month ago, it wasn't reflected on my discount. However, my local Sephora adjusted it for me. Thanks, Sephora!
Did you see my Bite Beauty Holiday Lip Specials post earlier this week? Well, the Best Bite Remix – the 4 mini-crayons in a tin – was out of stock today at my local store, and I hear it's sold out again online. But the Sephora in Peabody MA had plenty of $12 mini Luminous Creme Lipstick Duos that I adore, mini-glosses, and mini Lip Crayons.
I picked up a mini crayon in Maraschino, a bright, almost matte true red. It goes on smoothly, covers in one swipe, neither hydrating nor drying, I love it!
The color of the box and the crayon above is actually a deeper red. I guess the indoor lighting (boo, winter!) faded out the red. The swatch below is more like it!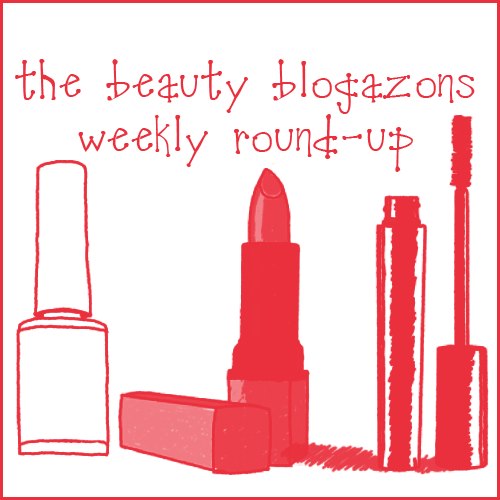 Here are this past week's blogposts from the Beauty Blogazons. In case you missed it, check out my review of Old Factory Soy Candles. They are clean-burning, and they are available gift wrapped so they make a perfect hostess gift or gift of any kind!
Have a good weekend. Happy shopping! P.S. My 20% off coupon for the entire purchase at Ulta arrived in the mail today. Keep an eye out for yours!