Hi Ladies,
It's Saturday and time for another installment of Beauty Blogazons Weekly Roundup of beauty blogposts.
How was your week? What's new with you?
My birthday was on Wednesday, and I decided to hold a birthday giveaway on Never Say Die Beauty. In case you missed it, I'm giving away an em Cosmetics Tokyo Plums Shadow Play Palette, a spring-y collection of peaches and purples. So I hope you'll stop by and enter!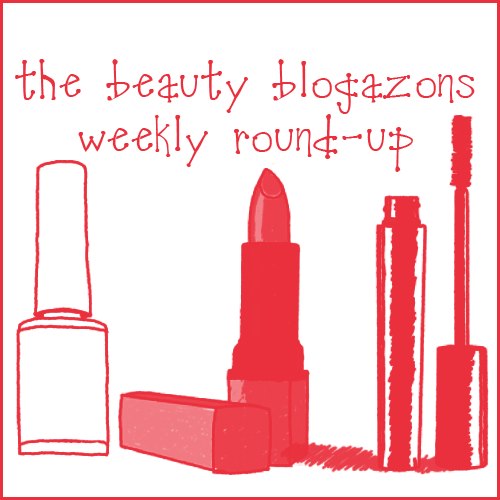 Have a great holiday weekend!
xoxo
Allison