Happy Saturday all! Hope you're having a good weekend so far.
Here are this week's blogposts from the Beauty Blogazons.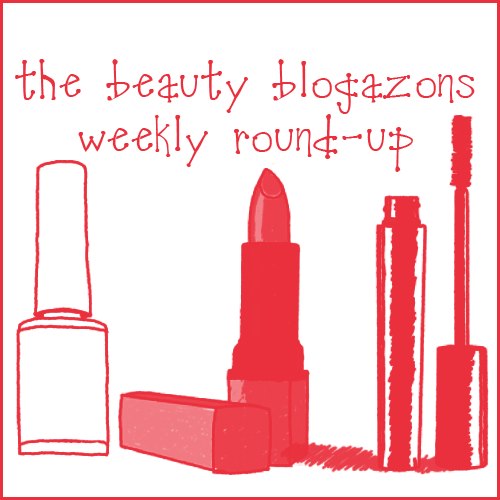 The NSDB post is toward the end. In case you missed it earlier this week, it's a review of the citrus-scent 80 Acres Body Butter and Hand Lotion that I bought last week at the Ferry Building in San Francisco, one of my favorite places for artisanal food and other products.
Enjoy the rest of the weekend!
xo Allison