Happy Weekend! Hope you have lots of fun activities on tap.
Here are this week's beauty blogposts from Beauty Blogazons, a fun combination of lips, nails, and face products posts. Make sure you enter SmackerLacquer's Maybelline Color Show giveaway, and don't forget to enter my butterLONDON Shout Out Loud Collection giveaway here that ends on Monday night!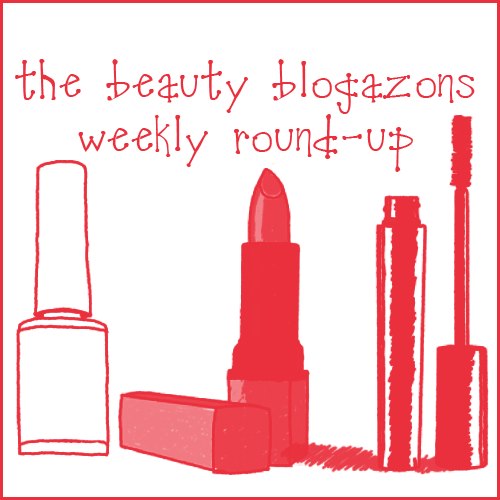 If you missed my post on Thursday of my new Tarina Tarantino Dollskin Cheek blush, check it out too. This little blush is the perfect, long-lasting shade. And the compact, such cuteness!
Have a great Saturday!