Another summer week has flown by. I wish time would slow down at this lovely time of year. I grow perennials. My garden is at its peak, and unfortunately, that means fewer flowers from now on, boo hoo. But I thought I'd show you photos of some of my lilies in bloom. Most of the lilies have names to identify their cultivar, but I didn't keep track of them. Shame on me, but they're pretty anyway!
I have lots more varieties, but I didn't want to overwhelm you. Which are your favorites?
Now, to another form of beauty: this week's beauty blogposts from a few of us at Beauty Blogazons!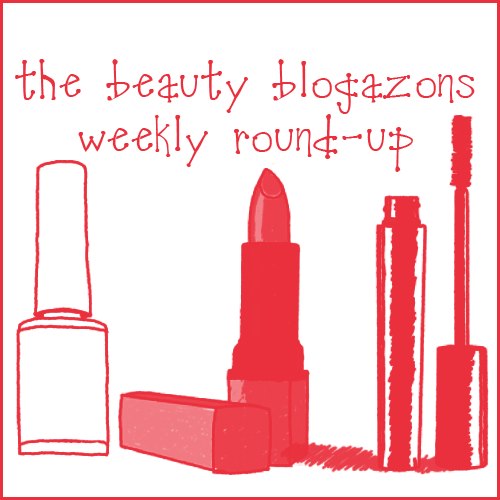 I'm so taken by the look of the LUNA facial cleansing tool by FOREA. Do you have one? I'd love to try it. And 3 brands you should get to know if you don't know them already: Catrice, Hair La Vie and Xanadu by ISA Professional. If you missed my post on the Xanadu 24K Gold Serum, take a look. You won't be disappointed!