This week flew by, and actually, all of May did too. So happy that we've been finally experiencing some warm weather in Massachusetts. And my gardens are trying to make up for lost time. Here are a few pix of my front garden with the mid-spring shrubs and flowers in bloom: flox, azalea, Gibralter azalea (orange), weigela, Miss Kim lilac, and of course, iris.
For more spring fun, here's a short list of beauty blogposts from some of my favorite Beauty Blogazon bloggers.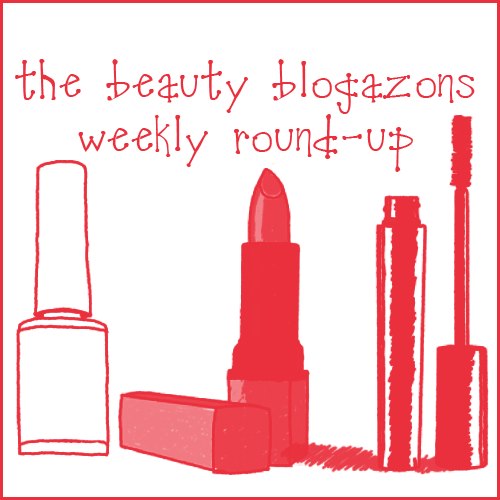 All makeup reviews this week, including my review and GIVEAWAY of the new Shout Out Loud collection from butterLONDON that includes the brand new Iconoclast Mascara, Bloody Brilliant Lip Crayon and Nail Lacquer in Ladybird, a gorgeous tomato red.  Please enter! I'd love to see some of my regular readers and subscribers from the US enter and hopefully win!
Enjoy your Saturday!