Hey Ladies,
I've been traveling all week to Atlanta and San Francisco. I think the project went well, meaning my clients learned what they needed to, and all my flights were on time. That said, I'm exhausted in spite of having a good trip.
This week I am going to combine the links for these two beauty blogger groups, which I don't usually do. I hope it's OK with the admins of the two groups for this once.
Here are the posts from the Beauty Blog Coalition:
And here are the posts from The Beauty Blogazons: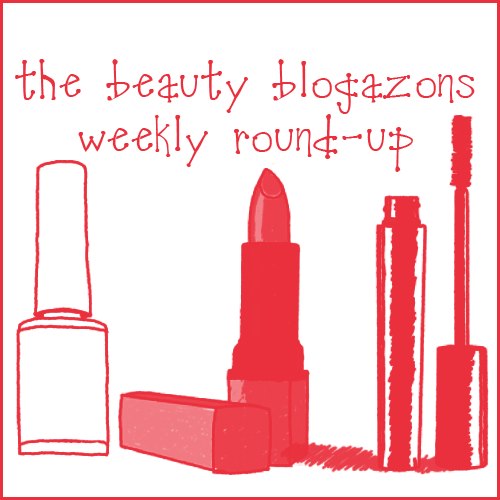 My posts are toward the top of both lists. There's lots of good reading in both this digests. So enjoy the weekend! I'm going to take it easy, at the beach!
xo
Allison