Weekend again! And weekly roundup time.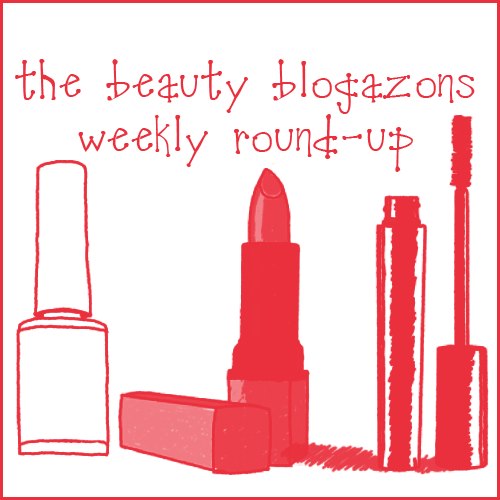 Here are this week's offerings from Beauty Blogazons.
Did you go to the Sephora Beauty Insider's Discount Event yet? My wish list is at the end of the list below if you missed it earlier this week. I went to Sephora on Thursday and came back with more than I expected to buy. Isn't that always the way? But I managed to get a free little makeover by telling Albert, the beautiful and talented MUA, that it was my birthday (that was the truth!). He mixed up the new CoverFX Drops with Bobbi Brown Moisturizer and Base to make a fabulous lightweight foundation. I'm so excited to have those versatile foundation drops. I'll review them soon.
And check out the other gals' posts. Lots of focus on the lips this week: lip balms, lip plumper and lipstick! Plus reviews of a face mask, makeup brands and hair care. Fun!
Enjoy your day!