Hi Ladies,
It's super-late. I just got back from the home of some friends whose mom/M-I-L was visiting from Algeria. We had a fabulous Algerian meal of couscous and the most exquisite homemade pastries. I tried hard to speak French.
I'm exhausted so I'll make this short.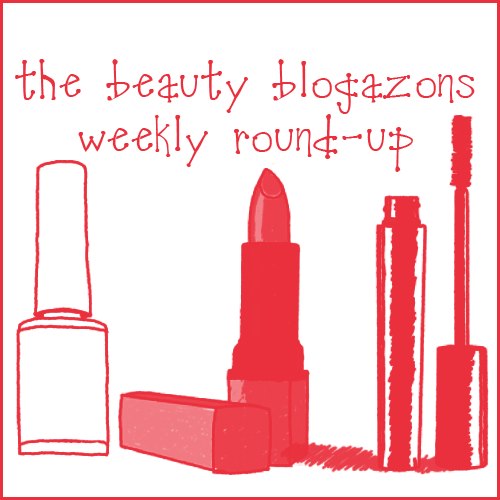 Here's this week's weekly roundup from Beauty Blogazons. NSDB's post is on the Ulta 21 Days of Beauty and my recommendations for some goodies that pique my interest. Hopefully, you'll tell me what catches your eye. BTW, the deal of the day on Saturday is butter LONDON Nail Polish, 2 for $15, half price.
Have a great weekend!!
xoxo
Allison