Hi ladies,
Hope you had a good week!
My big accomplishment this week was figuring out how to switch my blogpost delivery software over to Mailchimp from the failing Feedburner.  How about you? Anything special going on?
Here are this week's beauty blogposts from Beauty Blogazons. It's rainy here today, and the perfect day to catch up on blog reading 😉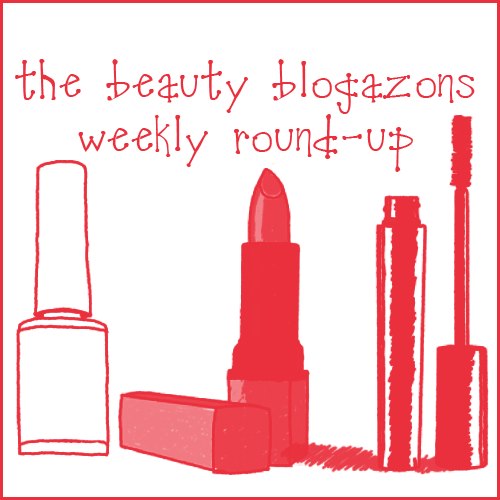 Enjoy!
xo Allison